How to start your morning sets the tone for the rest of the day.
We can start our day by hitting the snooze button, dragging yourself out of bed at the last minute, rushing to get ready, and then running out the door na may hawak na pagkain sa isang kamay and your things in the other. Or, you can start your day with good morning habits. I recommed the latter.
1.Take time to pray and thank God for giving you another day.
If you pray, say a prayer. Ask for a guidance throughout your daily activities and count your blessings rather than ranting about things you don't have. Praying will also increase your faith that will give you fulfillment. Syempre isama na natin dyan na gabayan tayo sa buong araw so that it can be a good way to start the day with purpose.
2. Smile and think something positive
As soon as you wake up, smile. If you have getting yourself to smile in the morning, force yourself: even a forced smile has benefits. Say something to yourself when you wake up:
"Every day, think as you wake up: today I am fortunate to be alive, I have a precious human life, I am not going to waste it." – Dalai Lama
Aim to be the reason someone smiles today. Or, many someones!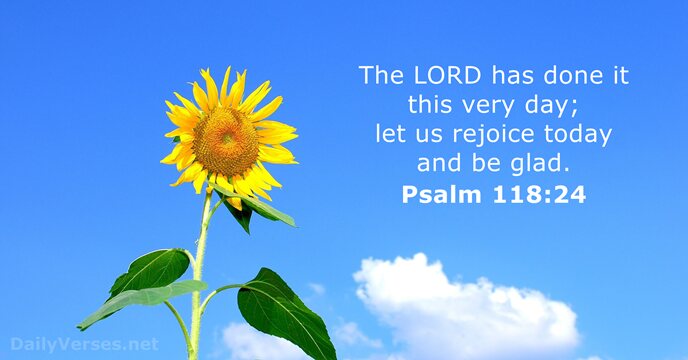 3. Set your goals
Take time to write your goals/priorities for today. It will not take much of your time. It's a good way to start a day knowing what are your goals to meet and you will also know to manage your time effectively. In this way, you can avoid problems along the way because you already have set your goals.
4. Listen to songs that make you happy in the morning.
Select a playlist that consists of happy songs, the ones that give you an energy boost and cause you to soar. Believe me, it's very helpful!
5. Lastly, make yourself look good.
Before going out your house, don't forget to make yourself good. When you make your appearance good, it will help you to have a positive outlook. It will help you to improve your confidence and make yourself more trustworthy.
In addition, here are some positive reminders that we have to be mindful of and how we speak it to ourselves when we wake up. What we tell ourselves first thing in the morning is a big part of what we hear for the rest of the day.
That's it guys! Don't forget these reminders and tips and I hope this would also be helpful for you especially to all of the students out there. Always remember that your morning habits can make or break your day. So from now on, start your day in creativity-mode!